FXA Bar Sports league is the place to be on Wednesday & Thursday nights! We come together to play awesome games, drink, eat, and have fun each week. But it's not without a little competition! Teams face off in the following 4 games for the title of The Ultimate FXA Bar Sports Champions:
Flip Cup
Cornhole
Darts
Shuffleboard
SIGN UP OPTIONS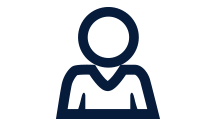 INDIVIDUAL PLAYER
Don't have a team? This is perfect for you. Let us find you a team. Meet new friends and start building a team for next season.
SMALL GROUP
Sign up with 2 or more friends and we'll combine you with other small groups and free agents to create a full team.
FULL TEAM
You have a full squad ready to hit the field? Great, sign up as a full team to save on registration and have more control over your roster size.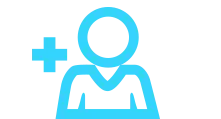 JOIN EXISTING TEAM
Already part of a team? If your captain paid for a full team and you need to join it, this is the option for you. Join an existing team to sign your waiver and let us know your shirt size.